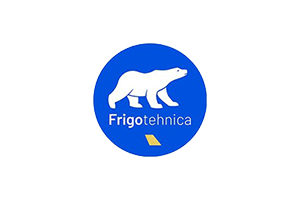 The Romanian market leader in the production of complex cold solutions for retail and the industrial field.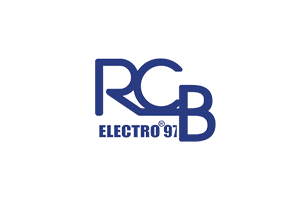 Manufacturer and distributor of electrical conductors and PVC insulated cables for the electrotechnical industry.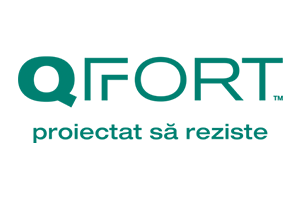 The brand of the Casa Noastra company, the number 1 producer of thermally insulating windows and doors in Romania.
Manufacturer of fronts for furniture made of 3D laminated MDF, ultra-matt and glossy painted MDF, solid wood doors made of oak, alder and beech.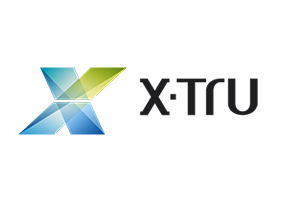 Part of the Extruplast group of companies, it is a brand specialized in the production of PVC and aluminum windows and doors.

One of the largest companies
in the field of sales of
electronic products and accessories.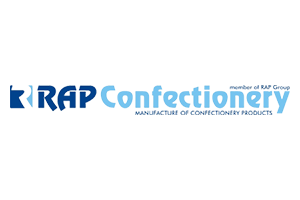 Manufacturer of extruded
bars, jellies, pom candies
and caramels wrapped
in chocolate.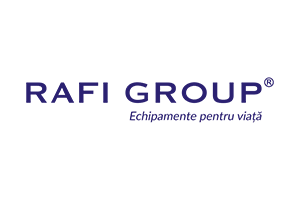 Supplier of medical equipment and services for equipping operating rooms and sterilization stations.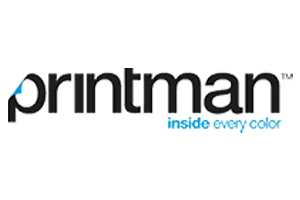 One of the main companies on the Romanian market that offers complete solutions for the printing industry.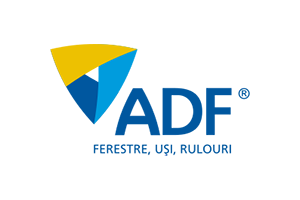 One of the main producers of PVC carpentry in Romania, with over 24 years of experience in the field.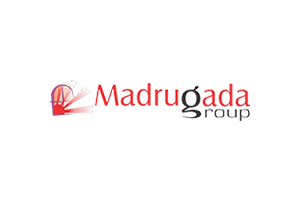 One of the most important companies in the field of PVC and Aluminum carpentry in Romania.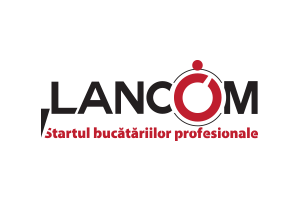 Importer and distributor of accessories, equipment and detergents for hotels, restaurants, bars and more..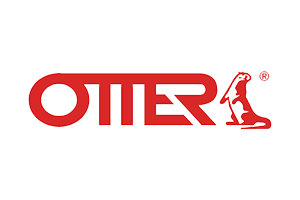 One of the largest retailers of shoes and shoe accessories in Romania.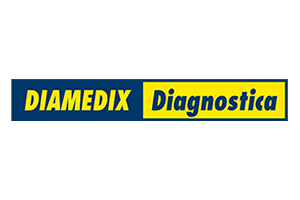 One of the most important local importers and suppliers of diagnostic solutions and laboratory equipment.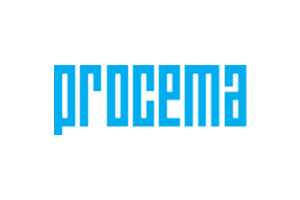 Leader on the Romanian market of steel-concrete, welded meshes and pre-assembled elements.