Information,

accessibility

& reliability
With the self-service reporting system of SeniorXRP you have all the data at hand so you can make the best decisions.
Your ERP system needs to give you not only data, but information must be presented in a format that allows you to react in a timely manner to market challenges. SeniorXRP offers you a wide variety of reporting and analysis resources to make your job easier. To get the most out of your ERP system, it should allow you to quickly analyse the overall status of the company. You also need to be able to quickly detect trends so that you can act immediately.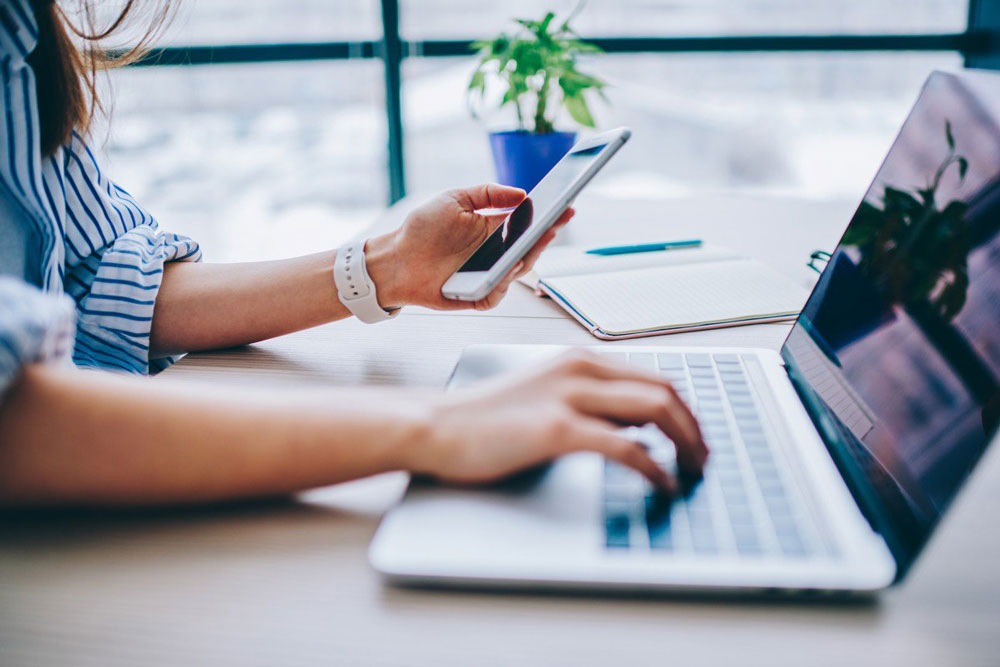 See how SeniorXRP can fit your business model!
Choose the solution that successfully covers people needs in all departments, from HR and Finance to Procurement, Sales, B2B, or Logistics.
Types of Reporting and Analysis Tools from SeniorXRP
Reporting means more than balances and cashflow reports. For maximum benefits, SeniorXRP's reporting tools make it possible to quickly spot positive or negative trends so that you can take action immediately.
SeniorXRP offers a range of analysis and reporting resources that make your work easier and allow you to work with important data presented in the right format to make decisions about your business or to respond to market challenges.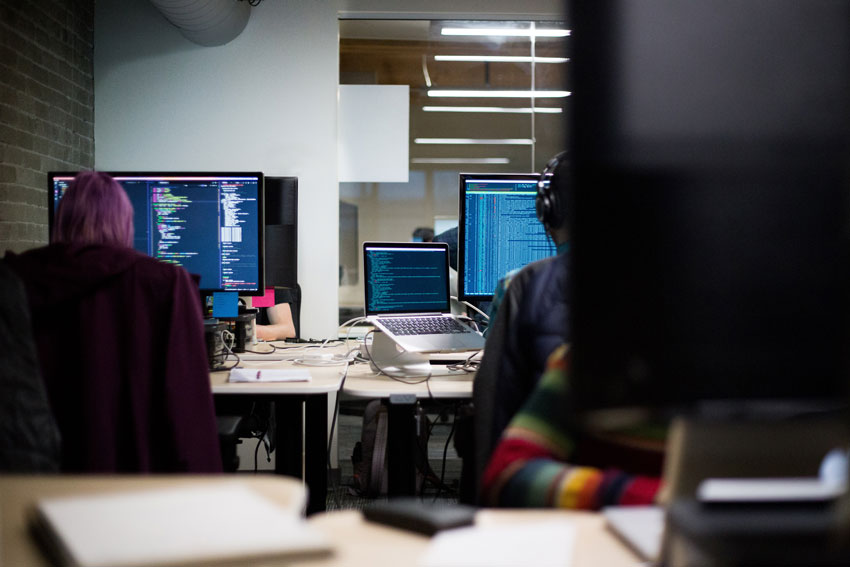 SeniorXRP's reporting tools provide personalised business intelligence capabilities to all company employees. With them, you can develop or amend existing reports, which can be delivered online, converted to PDF or emailed.
Reporting tools can be made available to users, and access to them can be limited if necessary. You can distribute generic queries, reports, share reusable filters, provide access rights to them, and more.
The main reporting tools offered by SeniorXRP
Reports
General interrogations - used mainly to quickly gain the requested information from the system's database. You don't need any programming skills to make a general interrogation. You can immediately see how each interrogation looks like and you can test its functionality by selecting parameters and visualizing data. Additionally, you can use interrogations to extract your data from SeniorXRP and to further import them into other systems, like SeniorVisualBI or Excel.
Analytic reports - can be created in the Analytic Report Manager. Reports built here are called ARM, in order to distinguish them from the reports made in the report designer. With this instrument you can create financial reports in which you can find sums from accounting accounts and subaccounts or accounting reports which show data from the Projects module.
Create with the SeniorXRP report designer- it offers visual instruments which you can use to create customized reports. With this tool you can select data, calculate required values based on selected data and then customize the report's layout. Additionally, this component allows you to: generated signed PDF reports, customize with your company's logo, plan reports to run at certain predefined intervals.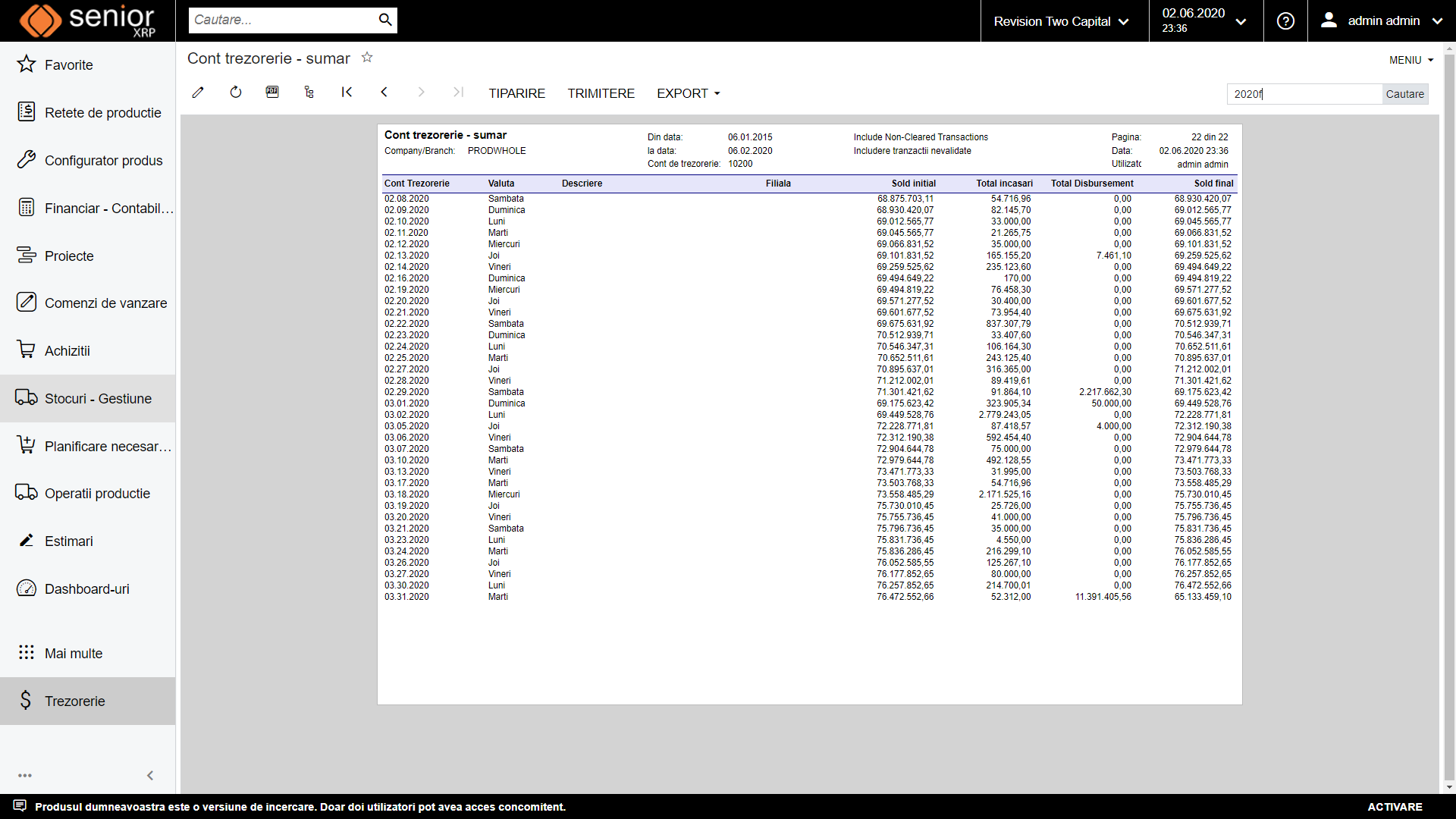 Business Intelligence
SeniorXRP is integrated with the SeniorVisualBI, the advanced reporting and analysis system developed on the Tableau Software platform, world leader in data visualization.
This way, you have the chance to use the functionalities offered by a top of the line visual analysis system, straight from SeniorXRP.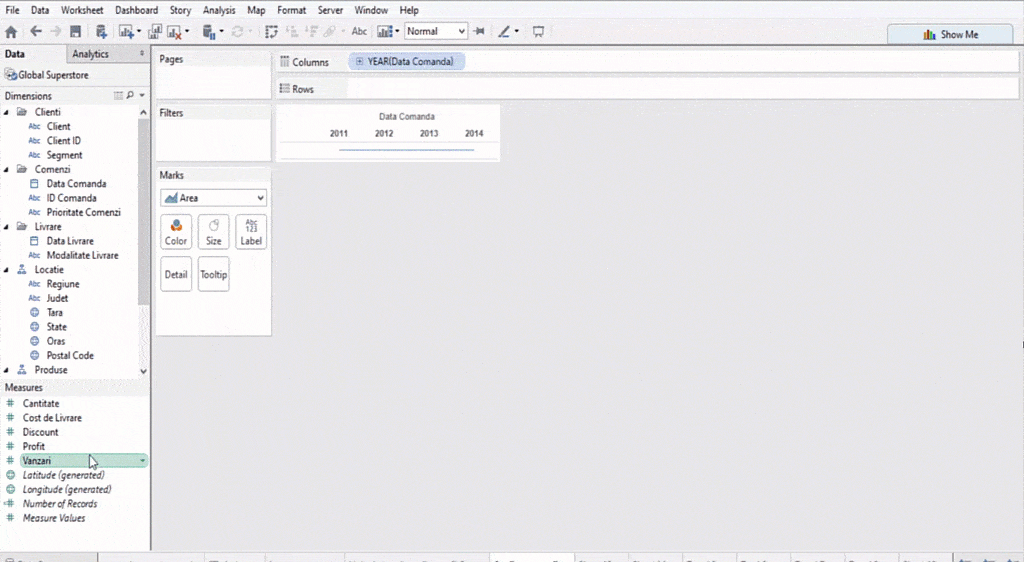 Dashboards
They are intuitive monitoring and analysis tools for important business data. They are made up of various widgets which contain graphs, tables, sections of SeniorVisualBI, performance indicators, wiki pages.
PYou can customize dashboards in such a way that users can see important information and quickly access the required details.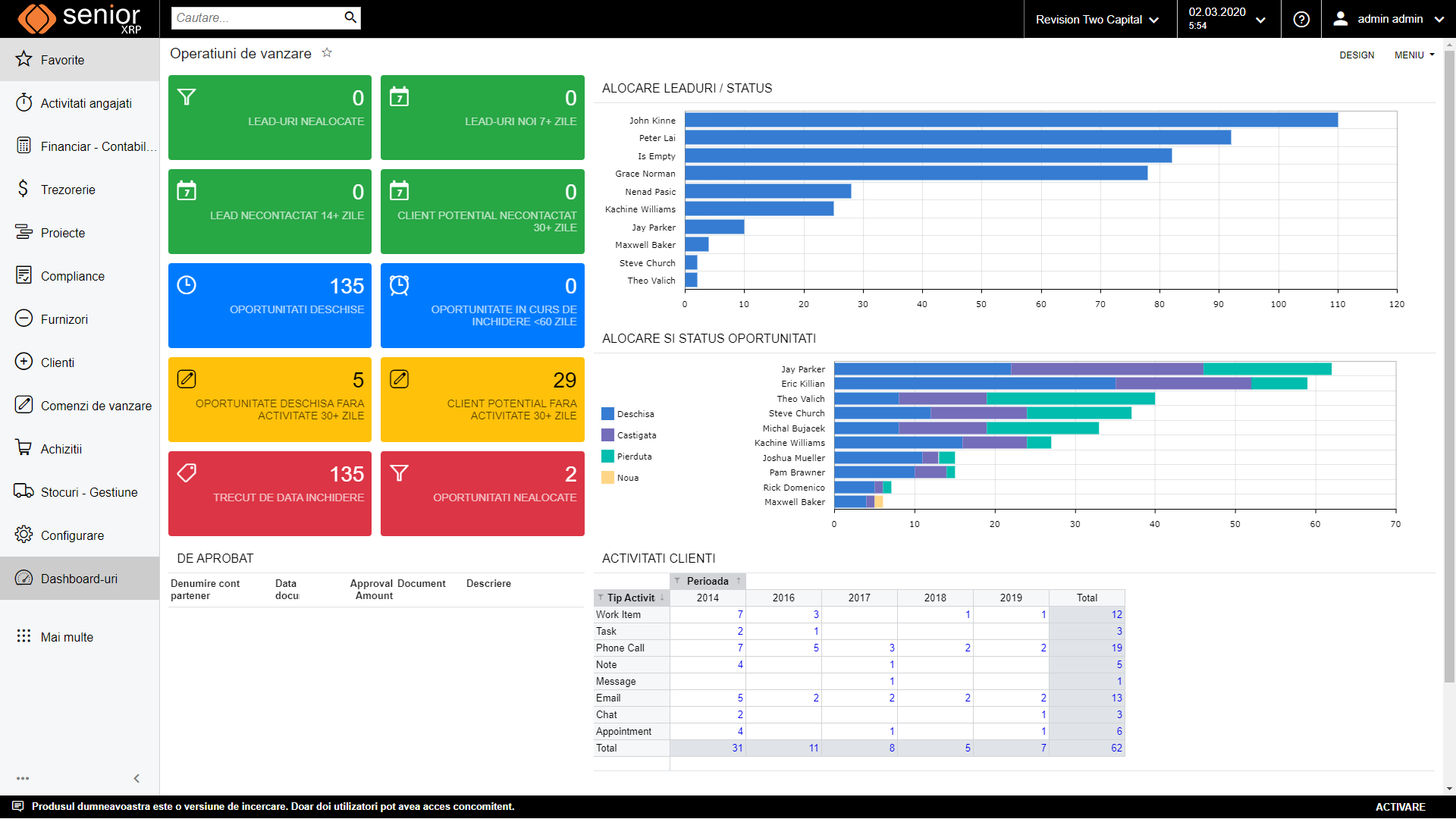 Other reporting solutions
Based on the company's needs, SeniorXRP can be integrated with other analysis and reporting systems, such as CPM - for financial and budget planning.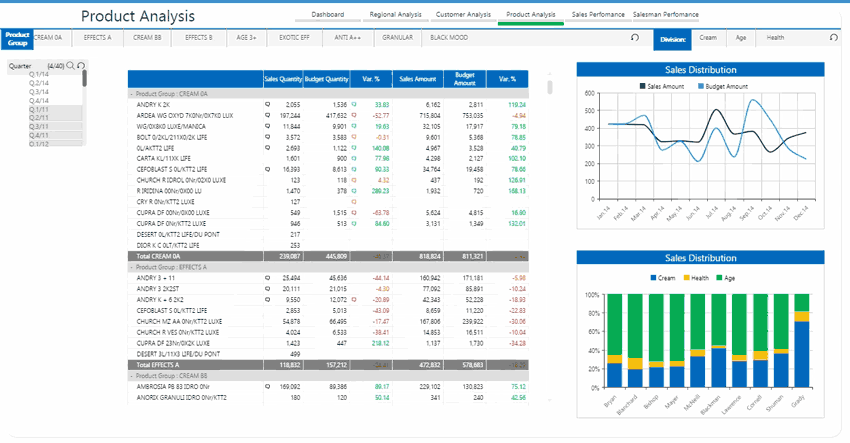 Discover the other modules: