With the integrated file management system you can easily access all documents generated by your activity
You can view sales contracts, marketing offers, notes, emails and other types of communications. Thus, you have a centralized source of customer documents, email templates, price lists, contract templates, images, videos and other documents for the entire organization to use the same set of current materials.
An advanced File Management system allows the customer service employees to view documents related to orders while talking on the phone with a customer, so they can quickly solve various problems. This system can streamline the internal processes conducted in the HR, accounting or customer service departments, eliminating the extra time needed to search for or check source documents.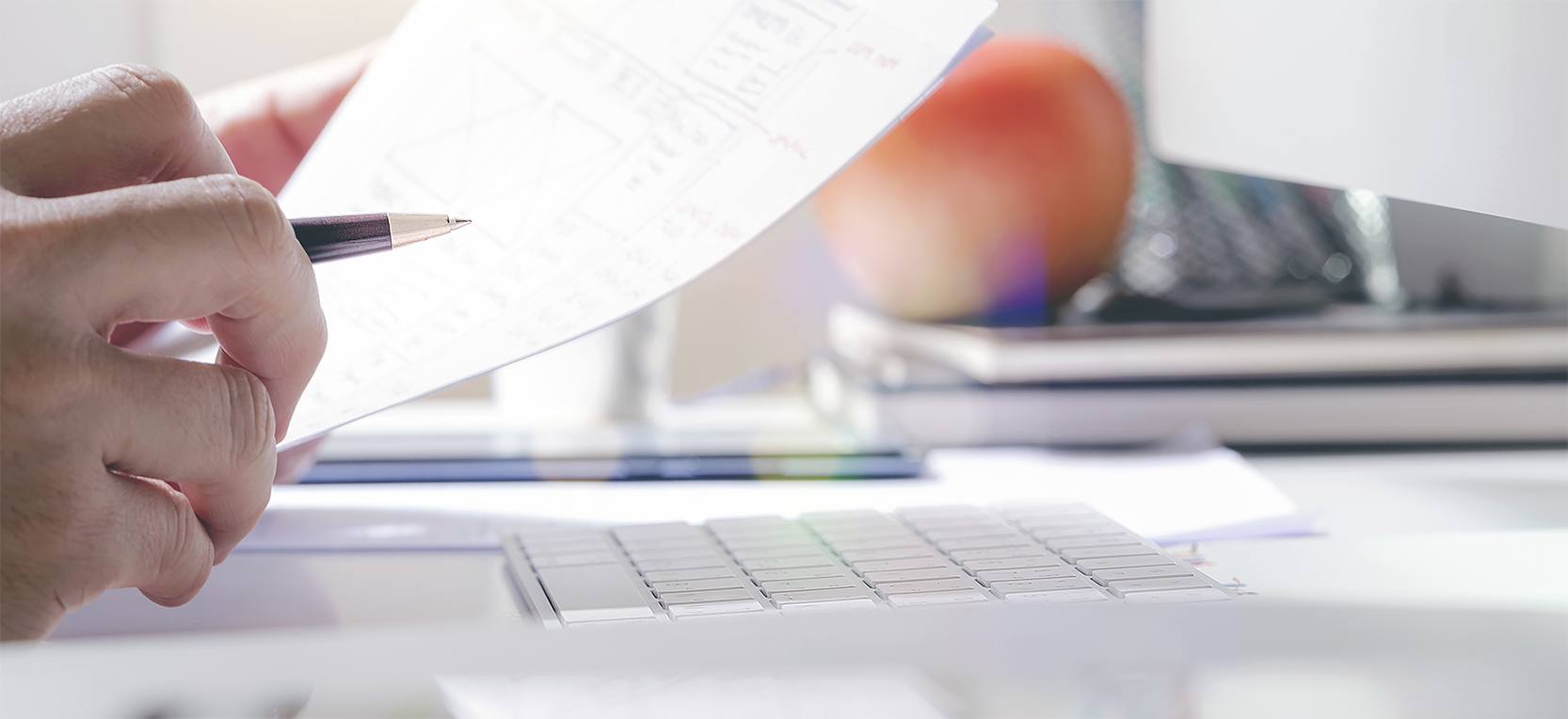 See how SeniorXRP can fit your business model!
Choose the solution that successfully covers people needs in all departments, from HR and Finance to Procurement, Sales, B2B, or Logistics.
SeniorXRP offers advanced capabilities for managing a wide range of files, along with their versions. For example, you can attach a storable item image to its related record in the Inventory module or a scanned copy of handwritten instructions to a wiki insert form. You can easily manage and track them later.
What can you do with the files saved in SeniorXRP?
• Open to edit various details
• Search by various criteria
• Sort and filter from any table or entity
• Update with new versions
• View their different versions
• View which entities they are attached to
• Get a link to them
• Configure access to them
• Delete a version
• Delete the entire file
Where are the files stored?
Files saved in SeniorXRP are stored by default in the system database. Depending on the company's preferences, they can be stored outside the SeniorXRP database, either locally, on a computer running the system, or in the cloud.
File Management

-

essential for companies in regulated industries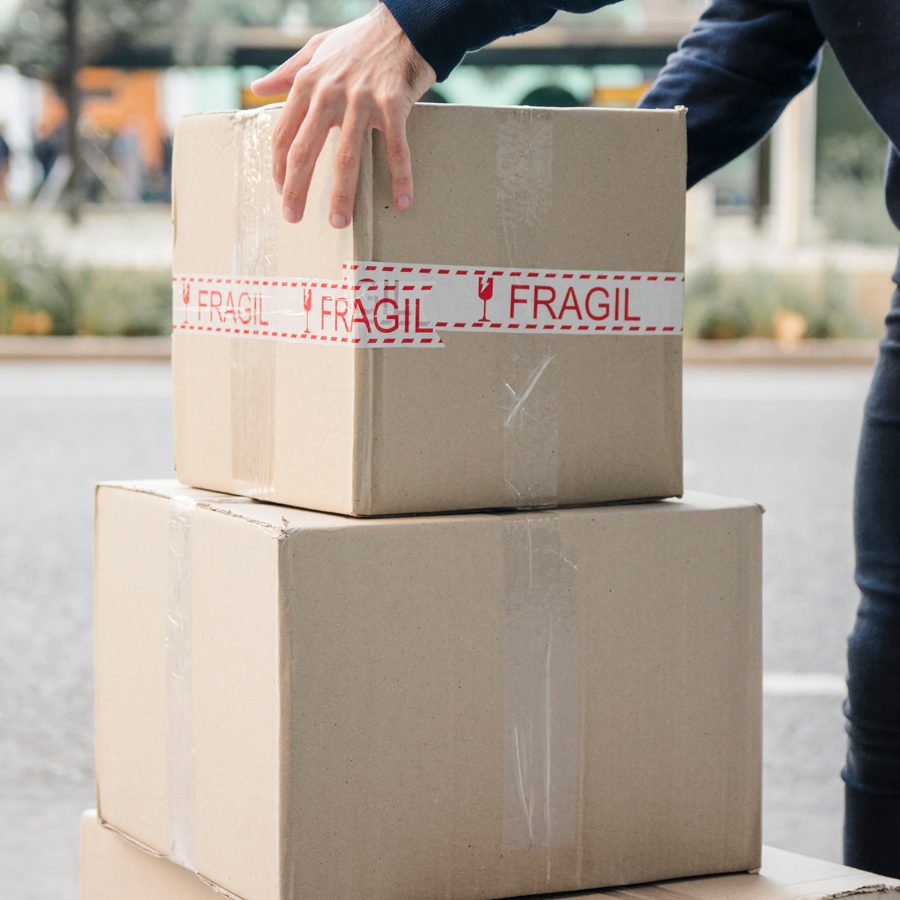 If you activate in a regulated industry, you know that fast data and document management can get complicated quickly.
Being integrated in the ERP system, in industries such as pharmaceutical or medical device manufacture, the File Management module creates a clear link between a transactional event (customer order, delivery, return) and source documents, where the transaction details are recorded. This capability can be critical when certain product problems are discovered.
Product recalls are always difficult, but when necessary, it is critical to be done as soon as possible, to avoid compromising the company's image. In a product recall situation, the ability to quickly identify a product or a shipment that needs to be recalled, clear communication with customers, as well as immediate delivery of replacement products or a refund, can make the difference between a simple misunderstanding or the collapse of the entire company.
Even if an ERP system provides traceability, finding detailed documents that allow proper investigation and problem solving can take hours or even days.
An ERP system that has an integrated File Management module allows a company to coordinate complex searches in order to identify a batch or shipment to be recalled, and will facilitate immediate communication with retailers, manufacturers and customers, return shipping, testing, repairing, replacing or destroying irreparable stock.
Discover the other modules: