Discover an ERP that can transform your business!
SeniorXRP is the right choice for companies that want to implement an easy to use ERP that can manage their complex business flows. It is a platform that perfectly adapts to any business, offering extended functionalities like:
Native CRM & WMS models included
Document management system
B2B Portal for business transactions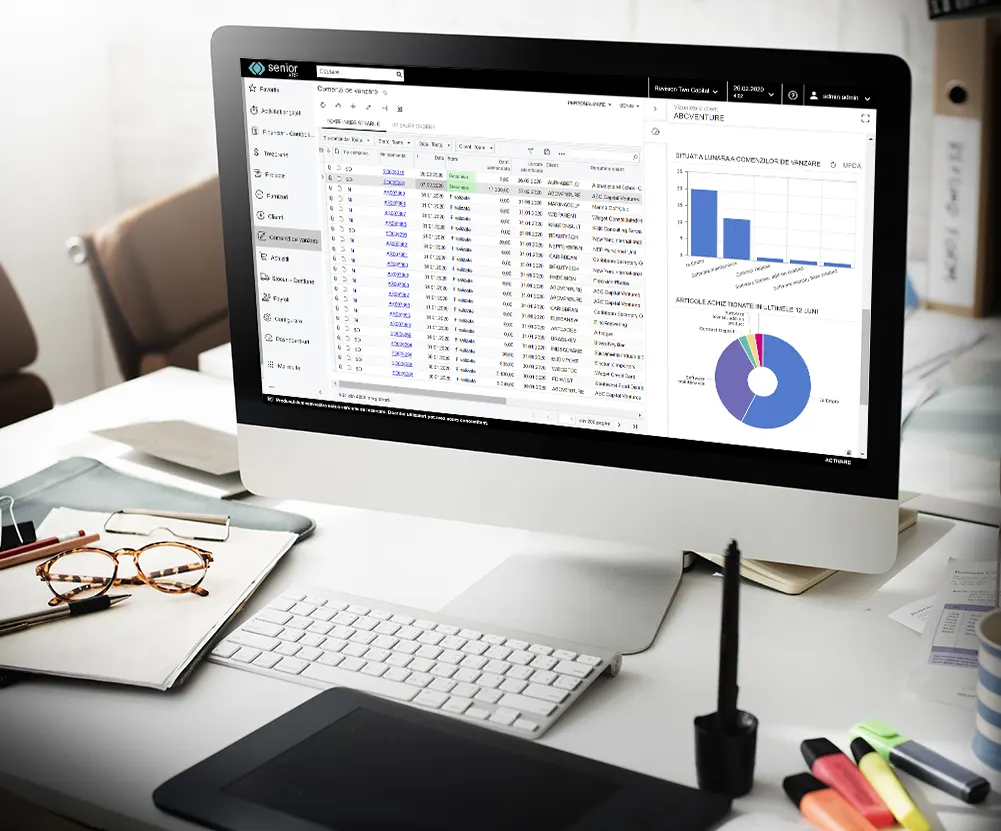 With SeniorXRP, you have a business that's connected & adapted to the industry's speed
SeniorXRP is the ERP platform that combines enterprise functionalities, customization instruments & ease of use in a perfect balance.
INTUITIVE TECHNOLOGY
All data is connected and at your disposal, without irrelevant functionalities or rigid processes that slow your activity down
SCALABILITY
The system can function in the cloud, all processes use the same data and information is always available, regardless of location.
FLEXIBLE LICENSING
The system's price is stable & predictable, technology adapts to the business' evolution & doesn't slow you down as you continue to grow.
UNLIMITED SPECIALISED SUPPORT
You have at your disposal an entire team of professionals, every time you need it.
You have all the information you need about your business!
From the first contact with the SeniorXRP system, the user is supported on his journey to the required information and to accurately and safely conduct operations. The customizable interface allows users to organize information as they see fit, by adding shortcuts to the most commonly used forms.
The search engine displays the requested information seconds and the included dashboards offer a global view of operations and can be customized in an interactive way for all data of interest.
FLEXIBLE - Gain control over your business with SeniorXRP
Successful companies know how important it is to have visibility & control over business. SeniorXRP allows you to develop, to efficiently manage costs & to be productive.
SeniorXRP gives your business the flexibility it needs and allows you to focus more on growth strategies & less on daily operations. You can start with just the base modules and add new functionalities & modules down the road, depending on your needs. Also, work flows can be customized based on your specific needs.
Fit for any industry
Grows with your business
Customizable work flows
INTEGRATED - Harness your strong suits with SeniorXRP
Each business is unique. Harness your strengths and apply only that which works best for your business. Adjust the system so that it fits your needs, regardless of how specific your requirements are.
The system is made out of perfectly integrated modules, which significantly contributes to the improvement of collaboration between departments. All users have access to the same information, available in real-time. Also, the system can be easily integrated with specialized tools, such as design software, manufacturing & warehouse management systems etc.
A single database
CRM, WMS, document management, B2B portal are included
Bidirectional integration with external systems
MOBILE - Give people the right tools with SeniorXRP
If your business isn't limited to the space where operations take place, why would people have to be the same? SeniorXRP goes wherever your employees go - anywhere, anyplace and from any device.
At the clients' office, on the site or when negotiating with partners, you can trust SeniorXRP since it can be access from any browser. The mobile app was developed in order to be easy to use for all employees, allowing them to quickly add information regarding clients, payments, bills or activitiy duration.
Usable from the web, from any device with a browser
Native mobile app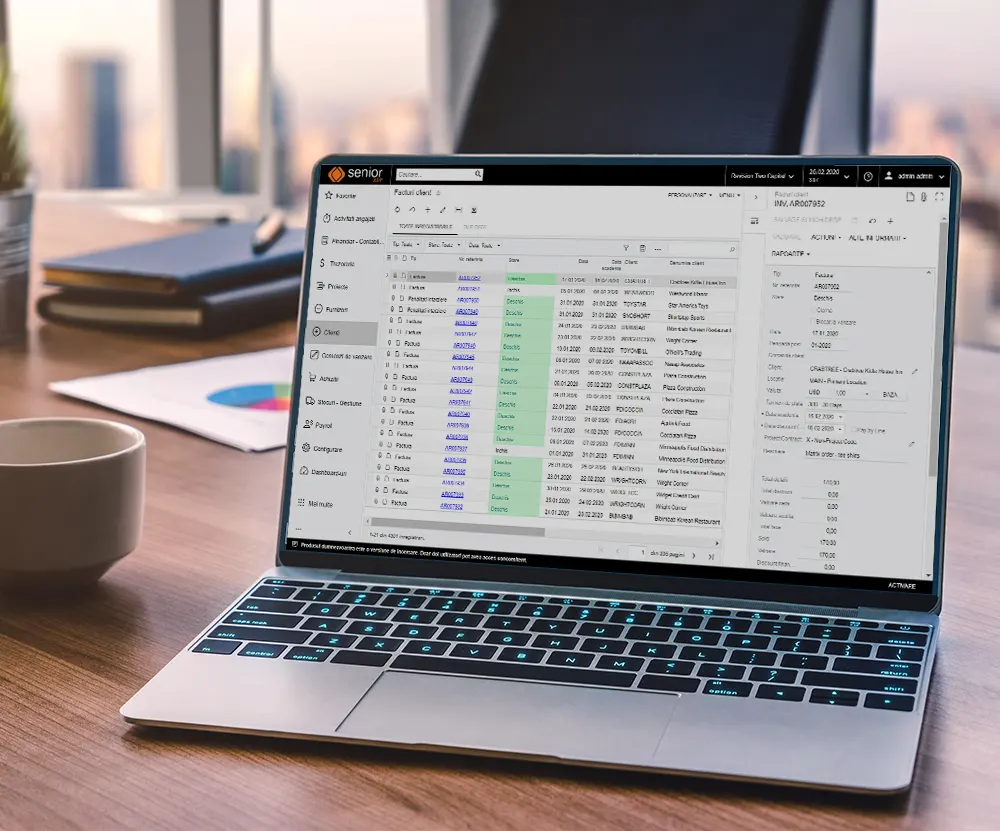 Choose an ERP system unique to Romania, fit for strong & performing companies!
SeniorXRP is fit for both medium and large companies, where users are in the hundreds. The ERP platform will grow along your business and therefore it's requirements, being able to support you in any moment of your development.
Ultra modern technology at good costs - Enterprise ERP functionalities at significantly reduced costs
More than an ERP - unlimited expansion possibilities, the system being more of a platform rather than an ERP
Complete & accessible information - gain an overview of your business thanks to the unique database and to dashboards
Increased scalability – you choose the exact modules that you need, so that you can increase your business without worrying
Never before seen performance - the intuitive interface & advanced search engine quickly guide the user to the desired information
Use a modular ERP platform, made for your company's development!
SeniorXRP is an integrated solution, perfect for the specific needs of your industry. Choose the modules you need:
"The biggest advantage of the Senior Software implementation is that we gained control over our activity because we always know where we need to intervene,we always know what projects we have or what unpaid invoices we have or what invoices we have to pay"
Adina Cotiga, Chief Financial Officer – Frigotehnica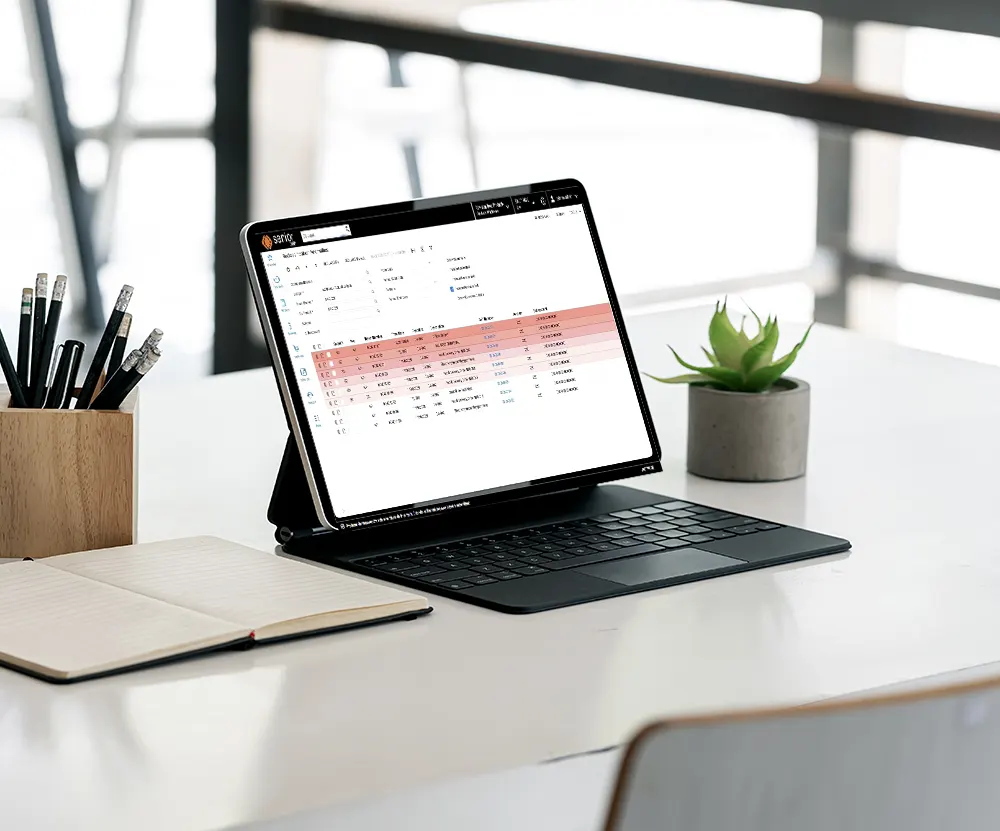 Gain performance, control & stability with a state of the art ERP!
SeniorXRP can work both on-premise as well as in cloud and can be migrated in any direction, anytime.
Regardless of choice, SeniorXRP's abilities are unchanged and performance doesn't decrease when going from a implementation method to another. Thus, regardless if you have your own hardware infrastructure or if you choose cloud storage, you will benefits from the same state of the art system.
Give your team complete freedom!
SeniorXRP's interface can be customized by each individual user so that the forms & reports used most frequently can be at their disposal at any time. The ways in which you can customize SeniorXRP are:
• Customizing the list of workspaces shown in the menu
• For each individual workspace, the customization of forms & reports shown in the Quick Menu
• Changing the location & size of the main menu
Guarantees easy access to information with easy to use tools!
Quickly find in SeniorXRP any form, entry, entity or file which you need.
All you have to do is write the keyword(s) you want in the search field and the system will show all relevant information for your search.
Implicitly, search is done in forms & reports, but you also have available multiple tabs which you can move in order to look for elements in the menu, transactions & profiles, help area and files respectively.
Prevent unpleasant situations through information, accessibility & reliability
With the self-service reporting system from SeniorXRP, all data is at your disposal in order for you to make the best decisions.
Your ERP system has to offer you not only data but also information presented in a format which allows you to react in good time to market challenges. SeniorXRP gives you a great variety of reporting & analysis resources in order to make your work easier. To gain the maximum of benefits from your ERP system, it has to allow you to quickly analyze the general situation of the company. Also, you have to be able to quickly identify market tendencies in order to immediately act.
Top businesses choose modern & reliable technological solutions
SeniorXRP is a web-based ERP system developed on a state of the art platform that offers:
Complete development framework
Integration with Visual Studio, C# cide, isolated customization packs
Intuitive & easy of use interface
Unlimited development possibilities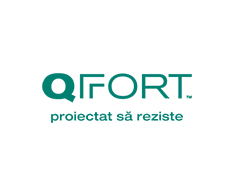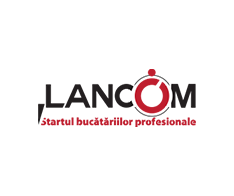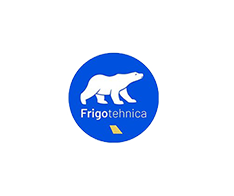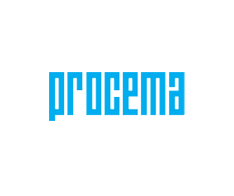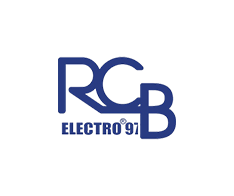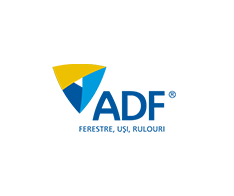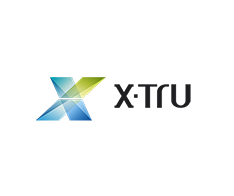 Find out how the SeniorXRP fits your business model!
Choose the solution that successfully covers the needs of employees from all departments,
from human resources & finances to manufacturing, acquisitions, sales, B2B or logistics.